I was honored to be asked by Kerrie over at Family Food and Travel to co-host her Wonderful Food Wednesday. This is a great way to find some fun new blogs and get ideas for holiday recipes, so dig out your favorites and link up below.
It is time to link up to Wonderful Food Wednesday. We are amazed by the variety of delicious recipes being linked up each week.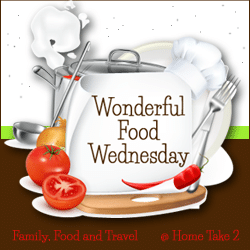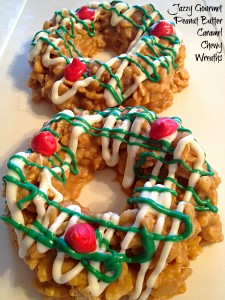 Head on over to their blog to check out more of their wonderful recipes.
And, come back next week to see if you are our featured recipe!
Rules:
If you are a new follower please leave us a message/comment so that we can follow you back.
2. Visit as many blogs as you can, leave comments, follow and grab their recipes.
3. Feel free to link up more than one recipe. Showcase your best!