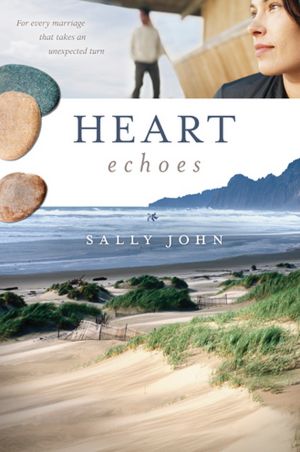 Teal Adams is lost - and it's a first. Usually very confident, since experiencing a horrible earthquake on her way home in LA, she's suffered from PTSD, and with her family members traumatized, as well, it takes little for her to run to her childhood home with her daughter, Maiya. With Maiya wanting to find her biological father and Teal hoping to avoid any more of the verbal abuse heaped on her by her stepfather growing up, their visit doesn't promise to be rosy. Can they find their way through this emotional mindfield and land on the same side of the fence?
Teal Adams was very appealing to me. A no-nonsense kind of woman, she was beautiful and friendly, but she didn't let many people get close. She was a hard worker and had transformed life from an unhappy childhood to being a successful lawyer, wife, and mother - maybe in that order.
Even with a new relationship blossoming with her sister, I found it curious that Teal wanted to return home to Oregon when disaster struck. In the midst of emotional chaos, why return to the scene of so much former pain - and add stress to a great marriage? Yet facing her past burdens was exactly what Teal needed to do, and seeing the normally unflappable lawyer being tossed about made for a dramatic, draw-you-in read.
I couldn't wait to read the end of the story. I so hoped that Teal resolved her past, was able to restore her relationship with her daughter, and save her marriage. If you like books that do more than scratch the surface, the kind that make you really examine your own heart issues, then
Heart Echoes
is the perfect book for you.
I received a free copy of Heart Echoes from Tyndale House in exchange for an honest review.